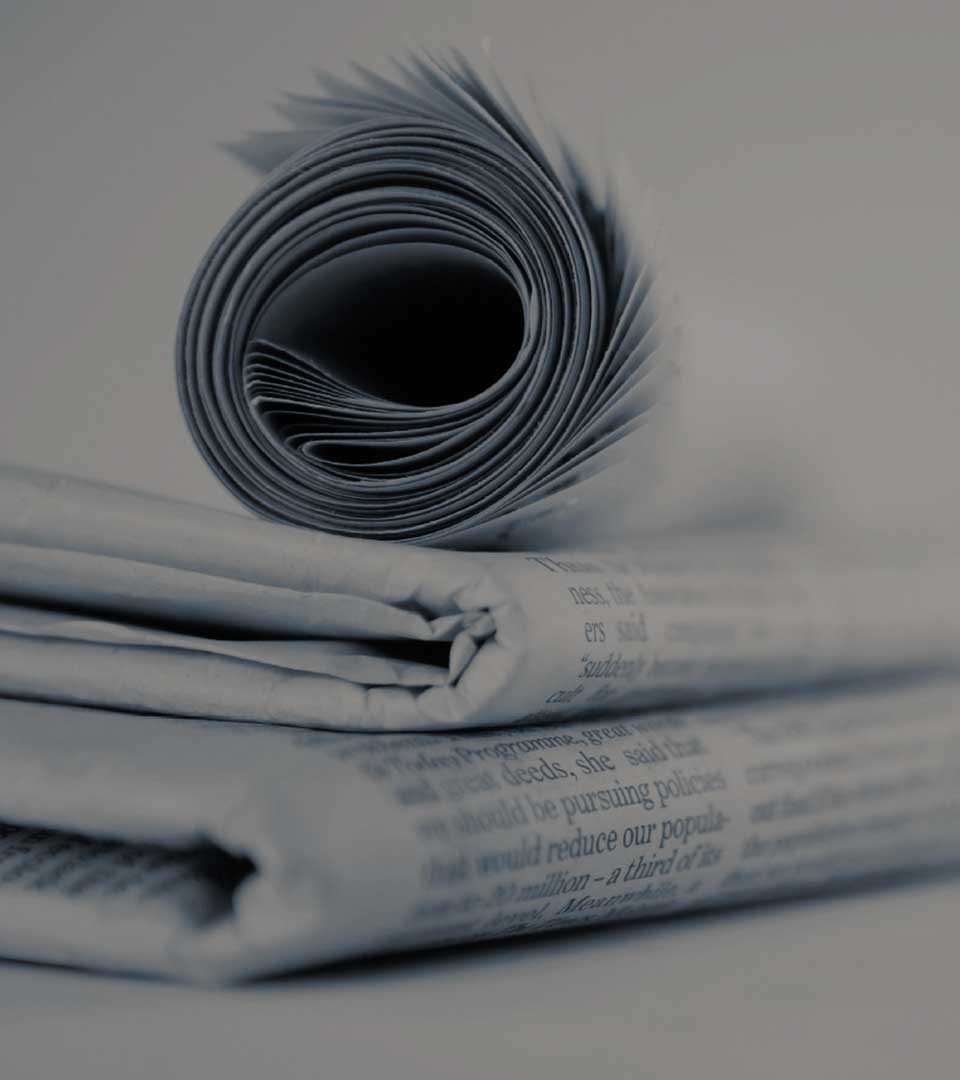 Announcements
Latest News : Thank You Investors!

It gives us immense pleasure to announce that your Company's Share Price touched in 3 digits and thereby making us achieve a market cap of nearly Rs. 150 Crores. Thank you once again for reposing your confidence in the company and with your kind support and encouragement, we look forward to cross many more milestones in time to come.

News and Updates: Rating has upgraded to BWR A- for long term finance and BWR A2+ for short term finance.