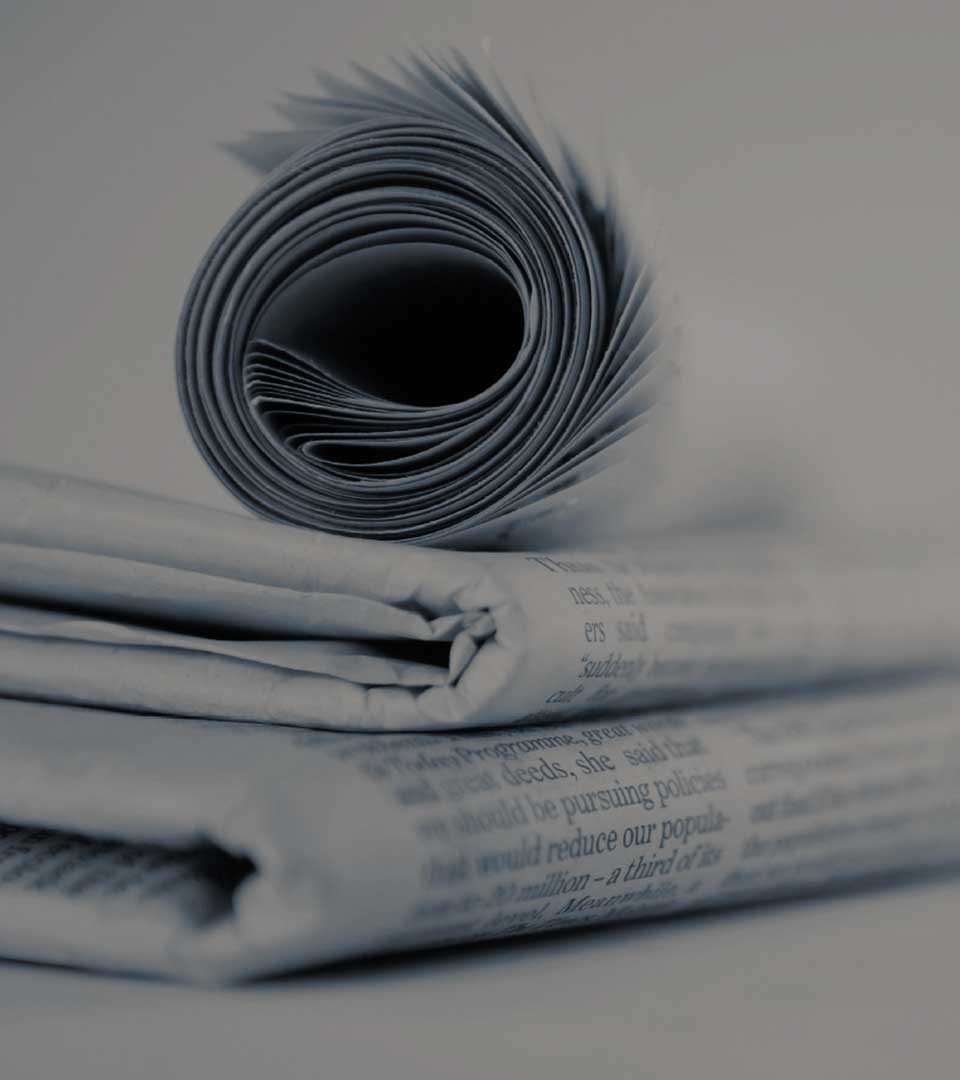 Annual Review of Rating-Brickwork
Latest News :
Incorporation of Wholly Owned LLP
List Unclaimed Interim Dividend - 2017-18
09th March 2018
lntimafion of Review of Rating under the SEBI (Listing Obligations and Disclosure Reguirements! Reglations 2015
21st September 2017
11th Annual General Meeting of the Company will be held on 21st September 2017, at 03:00 P.M.
23rd August 2017
Board has declared Interim Dividend @5 % on 23rd August 2017.
29th May 2017
Certificate received from VIA (Vapi Industrial Association) for Patronage of Muktidham Project.
05th April 2017
It gives us immense pleasure to announce that your Company's Share Price touched in 3 digits and thereby making us achieve a market cap of nearly Rs. 150 Crores. Thank you once again for reposing your confidence in the company and with your kind support and encouragement, we look forward to cross many more milestones in time to come.